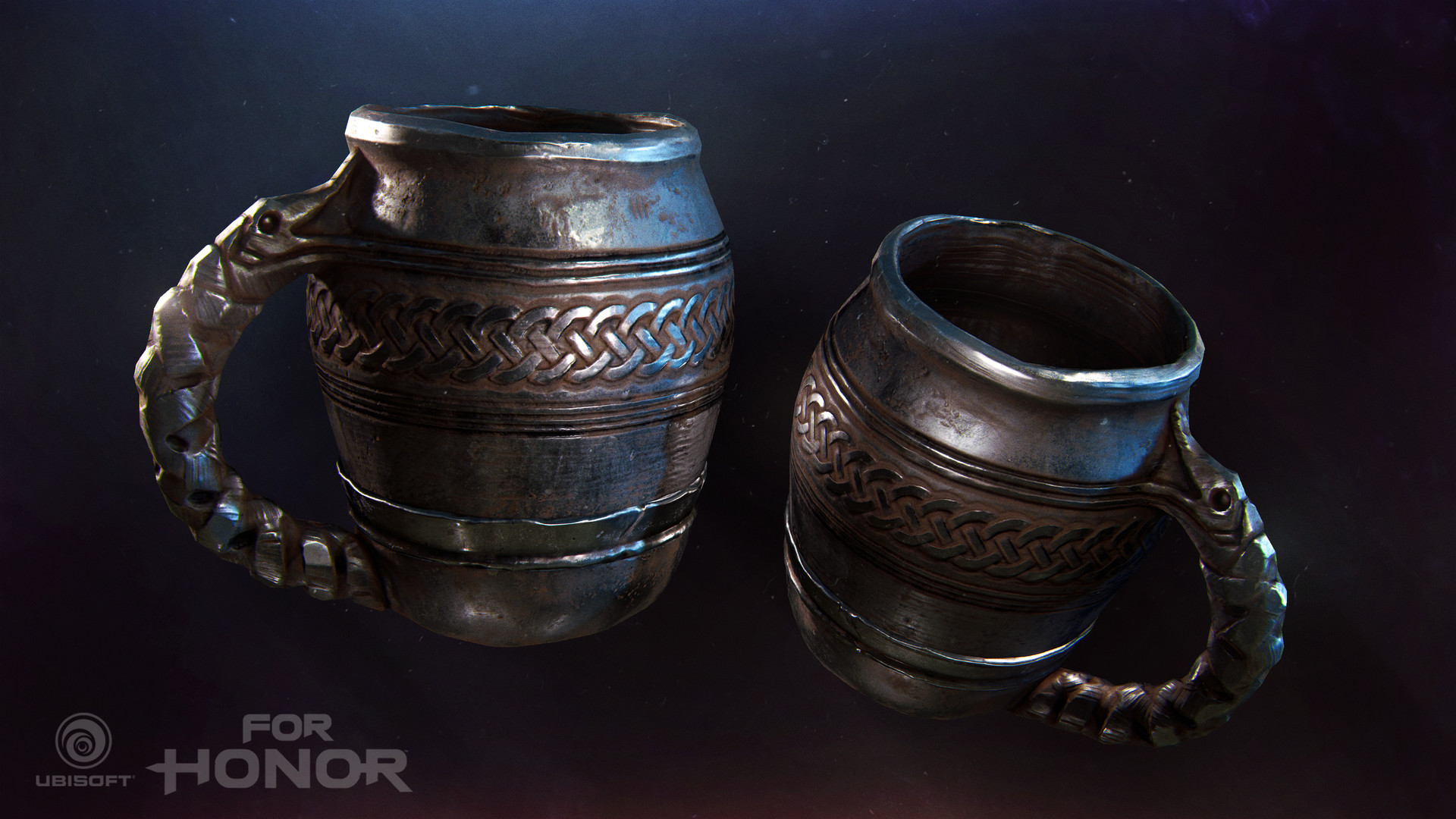 Rendered in Engine - Seasoned with Photoshop.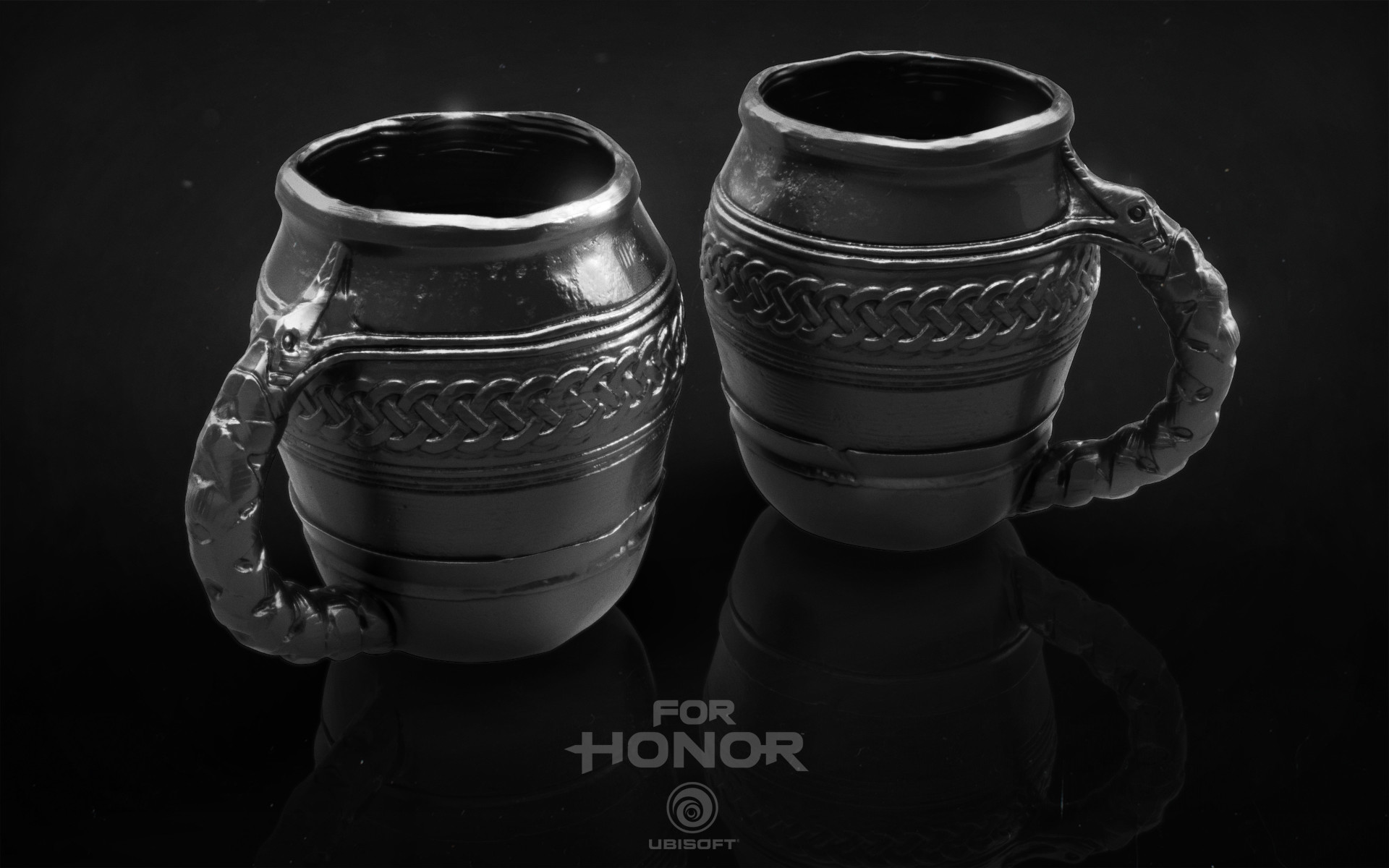 Rendered in KeyShot - Seasoned with Photoshop.

For Honor in-game cinematic, Credits to Ubi Toronto Cinematics Team
Viking wine jug that I made for in-game cinematics on For Honor.
-Modeled in Zbrush and Textured in Mudbox using Megascans maps.
For Honor cinematics was a product of collaboration and hard work of many awesome people at Ubisoft Toronto and Ubisoft Montreal.
Original concept by : Michael Gunder
In-game capture was rendered with For Honor Anvil Fox engine and seasoned with Photoshop.
@ Ubisoft Entertainment - All Rights Reserved.